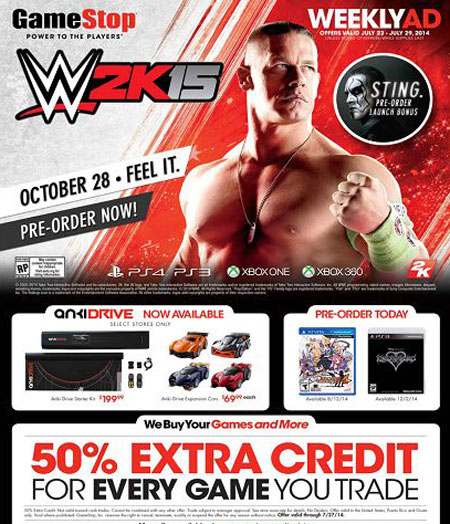 Offers cannot be combined with any other offer or discount. Selection may vary by store. All dates and prices are subject to change. Not responsible for typographical errors, price variances or manufacturer delays. PC products not available in all stores. All offers are available while supplies last. See sales associate for complete details.
Valid through July 29, 2014
Sign Up For Our Newsletter!